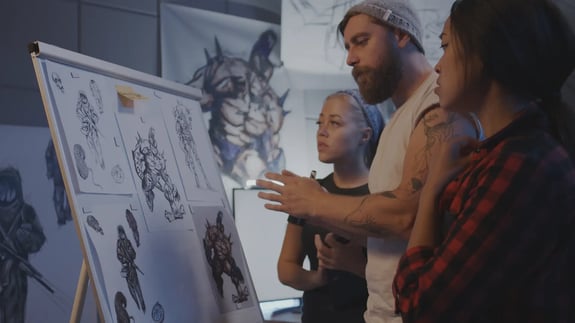 DIPLOMA OF BUSINESS


Take your first steps towards fulfilling your creative business career. Learn essential business and creative thinking skills to help you thrive and seize new opportunities in the modern business world.

Qualification
Diploma of Business

Study Duration
7 months (2 trimesters)

Delivery Mode
Weekly online classes
Expert feedback and support

Total Credit Points
Diploma - 80 pts

Course Fees
Diploma - $13,333 AUD
FEE-Help Available

Intake Dates
January, May, September


JOIN THE NEXT WAVE OF CREATIVE BUSINESS LEADERS

The Diploma of Business provides graduates with a tailored and comprehensive understanding of contemporary business practices within the dynamic creative arts and entertainment industry.
This program not only covers fundamental business principles but also delves deep into the unique intricacies of this sector. Graduates emerge well-equipped with specialized knowledge and skills that enable them to thrive in this creative field, where real-world applications and industry relevance are paramount. This diploma provides solid preparation for the challenges and opportunities that await in the ever-evolving landscape of the creative industry and beyond.
WHO SHOULD ENROL IN THE BUSINESS DIPLOMA?
Entrepreneurial Creatives: Aspiring entrepreneurs who dream of starting their own creative studios in fields like animation, film, or game development. Gain the foundational skills needed to manage the financial, marketing, and operational aspects of their creative ventures effectively.

Up-Skilling Creative Professionals: Individuals with creative skills, such as artists or designers, who want to broaden their employment opportunities within the creative arts and entertainment industry but lack the necessary business knowledge to move into managerial or administrative roles within creative organizations.

Aspiring Creative Managers: People interested in transitioning into the creative arts and entertainment industry but lack the artistic skills required for creative roles (like artists or designers) can find opportunities in various other capacities like project management, marketing, finance, or operations within creative organizations, offering a new career path in the industry.
CG Spectrum Institute is registered with the Tertiary Education Quality and Standards Agency (TEQSA), ensuring students receive a high-quality education and graduate with reputable qualifications.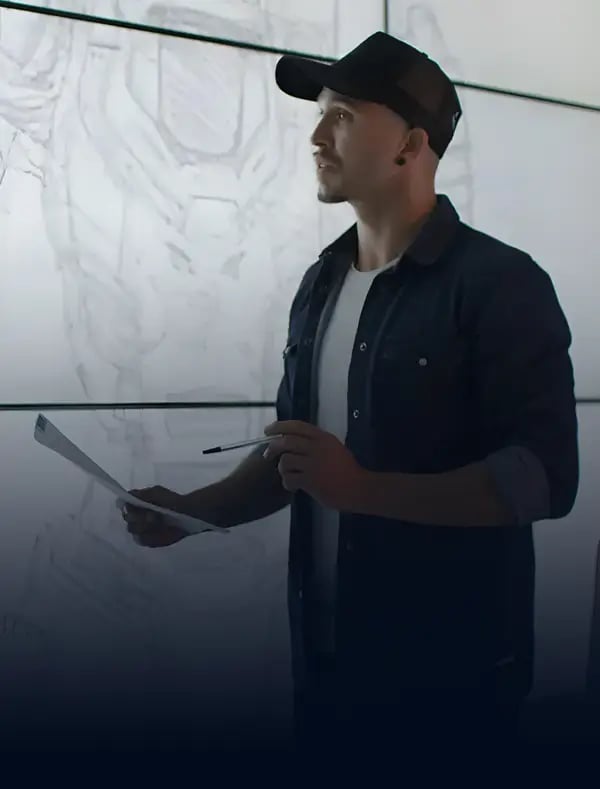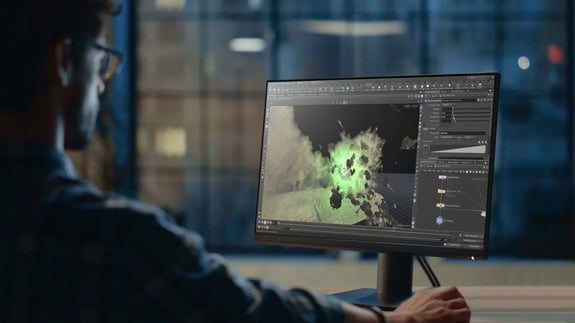 WHERE IMAGINATION MEETS ENTERPRISE


Held entirely online, our courses are led by seasoned entrepreneurs to prepare future leaders with the tools to start or maintain a sustainable business.

Specialised Curriculum
Build industry-focused, specialised creative business skills through rigorous practical and theoretical training.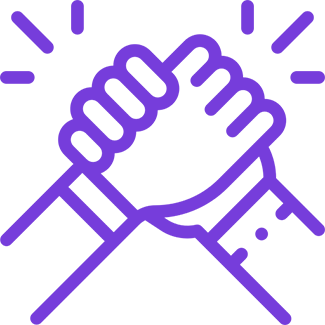 Industry Leadership
Learn from and network with professionals and academic thought leaders within the world of creative business.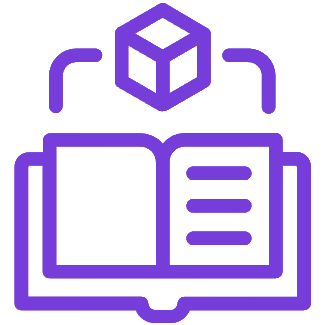 INTERACTIVE TRAINING
Engage in hands-on case studies and assessments that provide a compelling, practical learning experience.
"This course fills a skills gap in our industry that has lasted far too long. It's really great to see a school being so aligned with industry needs."
COURSE SUBJECT DETAILS

Trimester one sets the stage for students to build a strong foundation in entrepreneurship, develop essential communication skills, gain insights into effective management practices, and grasp the intricate nuances of the business environment within the creative sector. These foundational skills and knowledge prepare them for the exciting and innovative journey ahead in the Creative Business Diploma program.
Foundations of Entrepreneurship (ENT100)

Students delve into the world of entrepreneurship, where they learn the fundamental principles of starting and managing a creative business venture. This includes understanding business models, market research, and the crucial aspects of turning creative ideas into viable projects.

Professional Business Communication Skills (BUS100)

Effective communication is paramount in any business setting, and creative industries are no exception. This course equips students with the skills to communicate confidently, both in written and verbal forms. They learn how to convey ideas, collaborate with team members, and interact with clients and stakeholders effectively.

Principles of Management (MGT100)

The principles of management are crucial for aspiring creative leaders. This course introduces students to key management concepts, including leadership styles, organizational structures, and strategies for motivating and leading teams. They gain insights into how to manage projects and resources efficiently.

Understanding the Business Environment (ECO100)

In the ever-evolving landscape of creative arts and entertainment, understanding the broader business environment is essential. This topic explores economic, legal, and societal factors that impact creative industries. Students learn to navigate challenges and identify opportunities within this dynamic context.
Trimester two enhances students' ability to use data effectively in decision-making processes, develop strong marketing strategies, navigate financial matters, and understand the legal aspects of creative businesses. These skills prepare students to take on leadership roles and thrive in the multifaceted world of creative business.
Using Data for Decision-Making (BUS101)

In an increasingly data-driven world, this course equips students with the skills to collect, analyze, and interpret data effectively. They learn how to leverage data to make informed business decisions, a skill vital for creative entrepreneurs and professionals.

Marketing Foundations (MKT100)

Understanding marketing is pivotal in the competitive creative industries. This course delves into marketing strategies, consumer behavior, market research, and branding. Students explore how to develop and execute effective marketing campaigns tailored to creative products and services.

Accounting for Decision Making (ACT100)

Accounting is a cornerstone of business management. This course provides students with an understanding of financial statements, budgeting, and cost analysis. They learn how to use accounting information to assess the financial health of a creative venture and make informed financial decisions.

Business Law (LAW100)

The legal landscape is integral to any business, including those in the creative industries. This course covers essential aspects of business law, including contracts, intellectual property, and regulatory compliance. Students gain insights into legal considerations specific to creative businesses.
CREATE AN INDUSTRY READY PORTFOLIO


CG Spectrum Institute bachelor degrees dedicate a trimester to crafting an impressive portfolio or showreel to not only demonstrate your technical ability but also serve as a tangible representation of your unique artistic voice and potential, unlocking viable career opportunities in the animation and VFX industry.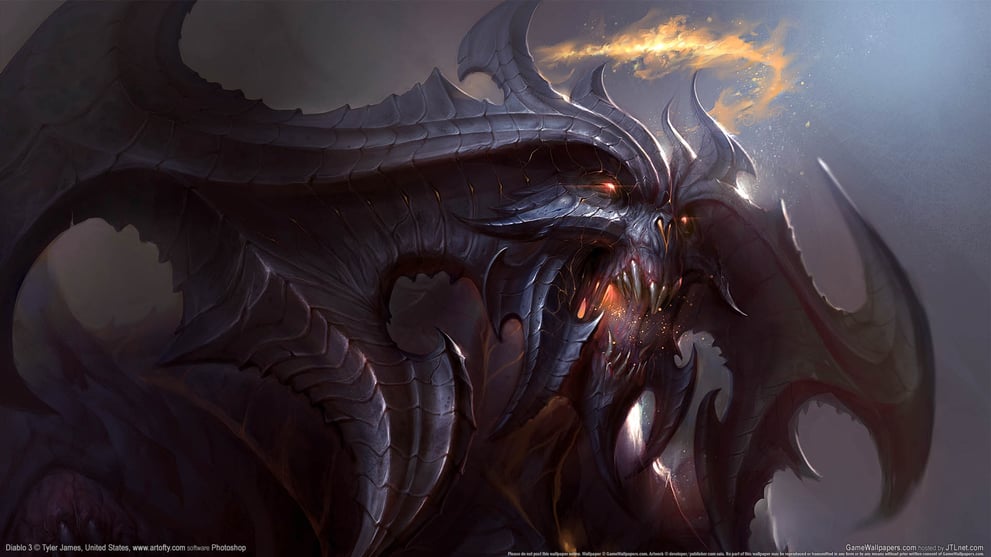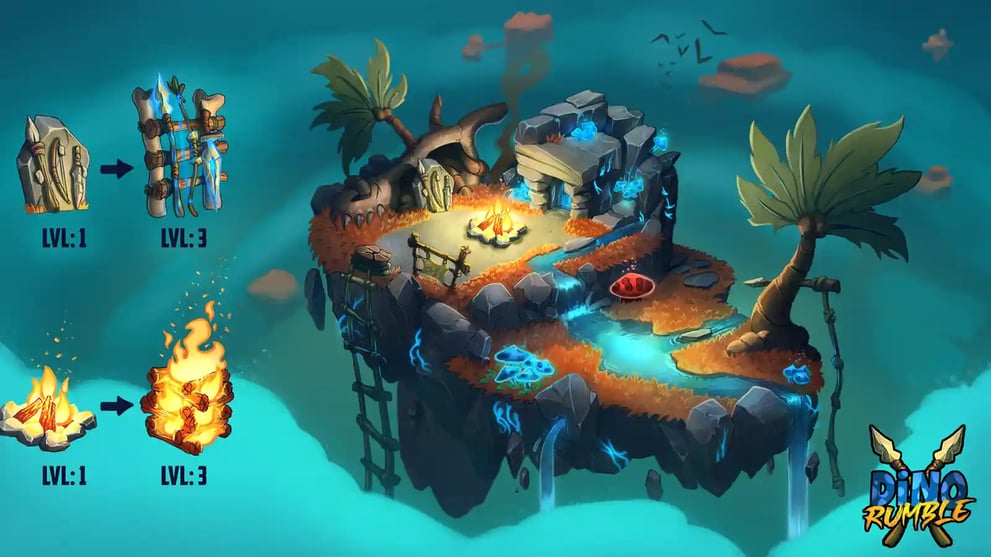 WHAT OUR STUDENTS ARE SAYING
"Exploring the Diploma of Business as an artist has been eye-opening. It has taught me the fundamentals, not just crucial for the world of business but any field I might venture into. Brace yourself for an intensive learning experience with an abundance of tests, essays, group projects and video presentations, where you'll learn a lot from a diverse range of tutors and fellow students who each add a splash of colour to your canvas of knowledge."
"I found the Diploma of Business at CG Spectrum Institute to be incredibly rewarding. The program is meticulously designed to keep up with the ever-changing business landscape, and the educators are genuinely invested in our success. Studying online has allowed me to interact with students and instructors from around the world, expanding my perspective and providing me with a global network."
MEET YOUR INDUSTRY MENTORS


At CG Spectrum Institute has assembled a team of experienced mentors who understand how to thrive in today's business landscape. These industry experts are dedicated to helping students achieve their goals by providing personalized feedback and offering industry insights and tips based on their extensive real-world experience.
Baden Uren
Dean (Business & Entrepreneurship)
Dr Baden U'Ren is an entrepreneurship educator and innovation professional, a multiple company founder, including the venture-backed agricultural supply chain platform AgriChain and innovation capabilities company The Unconventional Group, and has a background in investment banking and private equity. He has judged the Australian Young Entrepreneur of the Year Awards for over a decade and is committed to inspiring and fostering rising entrepreneurs.
Audeun Fiskerud
Lecturer
Audun is an Innovation Lead at AutoGuru (AFR Most Innovative Companies, 2020) with more than 20 years of experience in start-ups, scale-ups, strategy, research, and education. He has also been actively involved in the Australian electronic music industry as a producer, DJ, and promoter for over two decades. At CG Spectrum Institute, Audun focuses on creativity and ideation, strategic management, marketing fundamentals, and business model design.
Joshua Smith
Lecturer
With a background in politics, film and television, and science and technology, Joshua strives to play a role in helping to shape a sustainable future for our planet by encouraging people to learn and grow as individuals, contribute to their local communities, and positively influence the media and political landscapes.
Rochelle Wilson
Lecturer
Dr Rochelle Wilson is an economist with key research interests in behavioural economics and psychology. Her academic background, coupled with her experience as a Risk Analyst for the Bank of New York Mellon, has enabled Rochelle to successfully design and deliver specialised economics courses across several universities, including at CG Spectrum Institute. In her spare time, Rochelle is an avid runner and uses marathons as an opportunity to unfurl her creativity.
Bianca Rose Philips
Lecturer
Bianca is a lawyer, philosopher, and dancer who believes technology creates significant opportunities for humanity and that they should be explored with deep consideration of the law and legal mechanisms. Bianca holds a Bachelor of Laws, Bachelor of Commerce, Graduate Diploma of Professional Legal Practice, and Master of Laws (Medical Law and Telemedicine) and is admitted as a Lawyer and Officer of the Supreme Court of Victoria.
ADMISSION REQUIRMENTS

Successful completion of an Australian secondary qualification with an ATAR score of 55 or above; or


Completion of an accredited Tertiary Preparation Program (TPP) or a Foundation Year Program offered by a recognised higher education provider in Australia; or


Completion of a Vocational Education and Training (VET) qualification or Australian higher education provider at AQF Level 4 (Certificate IV) or above; or


Domestic applicants who are 21 years of age or over who have not completed Year 12 or its equivalent may gain entry to a course by addressing one of the following entry requirements:



completion of a Special Tertiary Admissions Test administered by a tertiary admissions centre; or


submission of a portfolio of prior and current academic and professional work.
YOUR CREATIVE CAREER STARTS HERE
Get in touch with our admissions team to discuss how we can help you achieve your career goals.
OTHER COURSES YOU MAY LIKE


We offer a spectrum of creative courses that will help you prepare for an artist in the film and games industry.