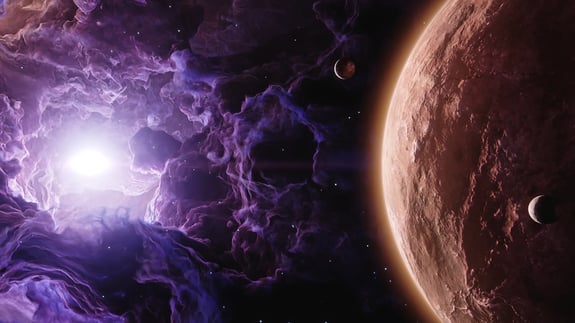 OUR STORY

ABOUT CG SPECTRUM INSTITUTE
CG Spectrum Institute (CGSI) is an online higher-education provider delivering expert-led training and industry upskilling in animation, visual effects, and game development. Established in 2022 to address a gap in the Australian bachelor's degree market, CGSI is committed to nurturing the creative and technical talents of aspiring artists and providing them with the skills and knowledge necessary to excel in a competitive industry.
Courses at CGSI seamlessly blend academic excellence with practical industry methodologies, helping students pave a steadfast pathway to a successful creative career.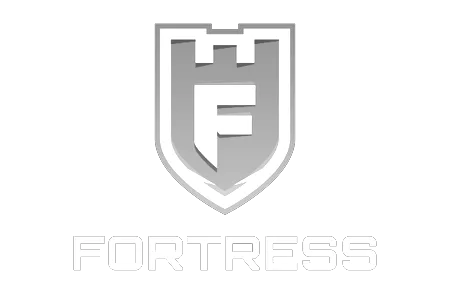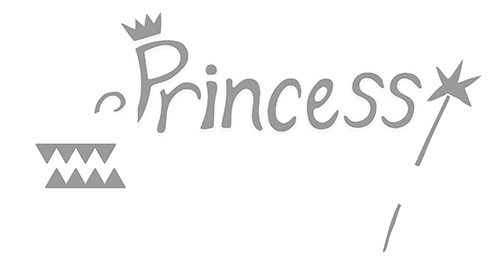 ABOUT CG SPECTRUM
CG Spectrum Institute is part of CG Spectrum's ongoing evolution. Established in 2011, CG Spectrum is a global top-ranked online training provider offering specialised non-award programs in animation, digital painting, game development, 3D modelling, VFX, virtual production, and 3D visualisation. CG Spectrum educates creators through personalised mentorship from industry experts.
170+ film and game industry mentors

80% job success rate (advanced students)

Students across 90+ countries

Career development services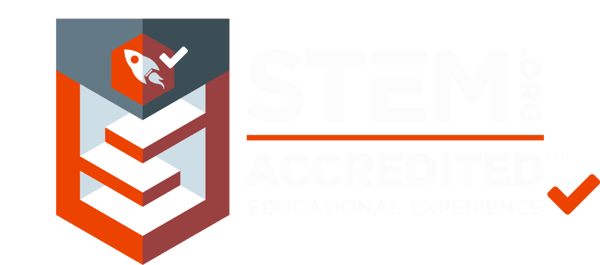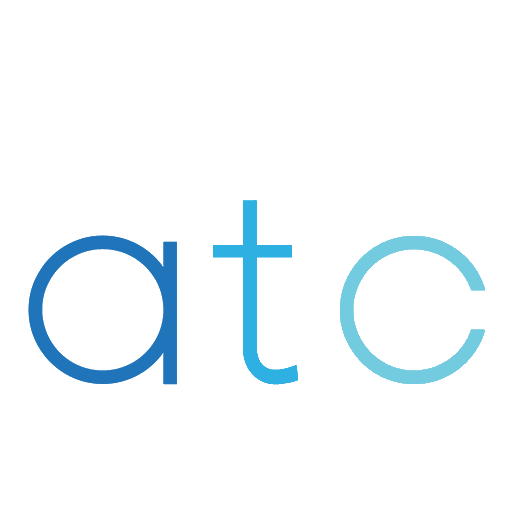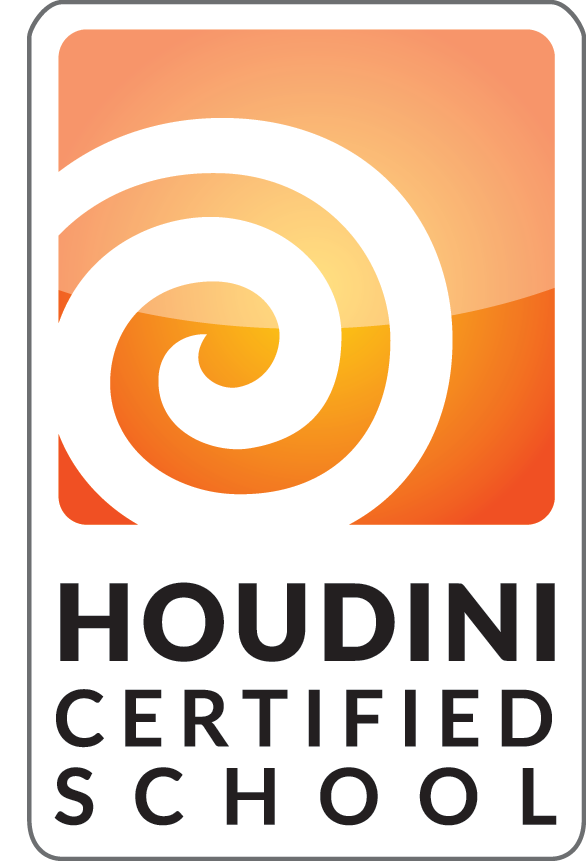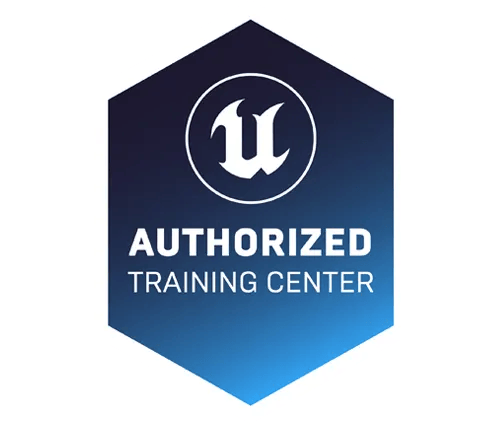 OUR MISSION
At CGSI, our mission is to empower the next wave of film and games industry leaders through the delivery of highly specialised and bespoke content, extensive one-on-one mentoring from local and international industry mentors, immersive studio experiences, small class sizes, highly effective pedagogies and relationship-building opportunities spanning all industry levels and with reputable studios from across the globe.
We believe in fostering creativity, critical thinking, and problem-solving abilities to produce well-prepared graduates ready to enter the ever-evolving creative industry as professional artists who can adapt and thrive alongside it.
Our long-term goal is to become a self-sustaining learning ecosystem that brings together a full spectrum of students—from school leavers to senior talent and management—in both physical and virtual spaces. In these fertile spaces, ideas will cross-pollinate, the latest trends and resources will be shared, and industry innovations seeded.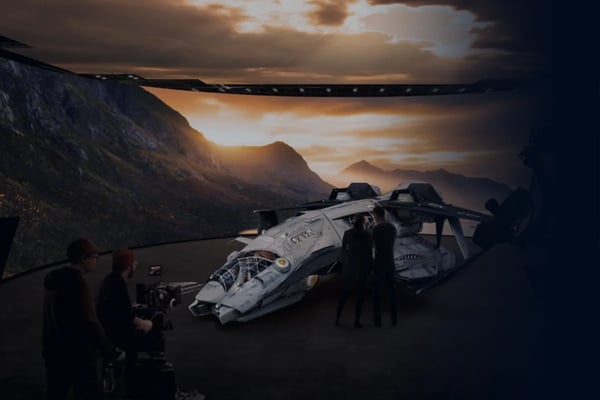 OUR VISION
To be recognised globally for our excellence in education, our pioneering spirit in fostering innovation, and our seamless alignment with diverse industries in the ever-evolving global economy.
The name CG Spectrum Institute will be recognised for our commitment to nurturing and uplifting students to succeed. We are devoted to shaping not only skilled professionals but also empowered individuals who contribute positively to their chosen fields and society at large. Through our dedication to Inspiring and Supporting Student Success, we aim to leave an indelible mark on the educational landscape, recognised globally for our impact and contributions.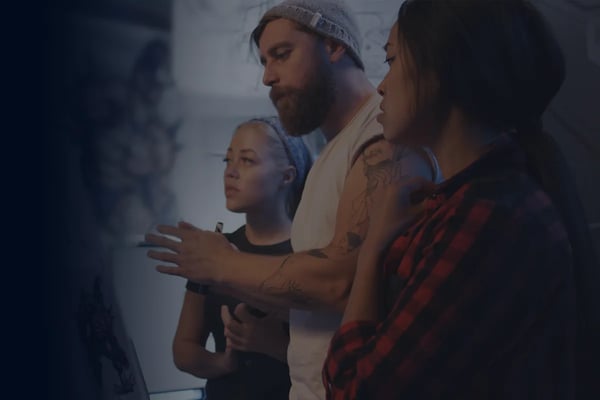 "I'm personally so thrilled these courses are being launched and have been crafted with so much care and real world industry consideration."
OUR OFFICE
CG Spectrum Institute
Level 1/580 Church St
Richmond, Victoria 3121
WANT TO LEARN MORE? CONNECT WITH US.
If you still have questions, require more information on our degrees and diplomas, or are unsure about admission requirements, contact our helpful course advisors.